Intuitive and Beautiful Software for Your Success
Gain great benefits by following features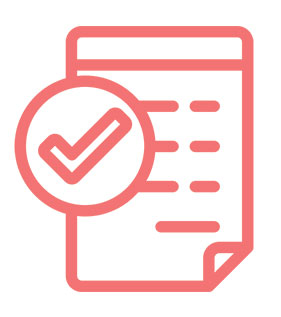 Simple invoicing
Create invoices to your partner agencies or private customers with one click and enter your commission rates.

Optimize workflow
Simplify and accelerate the daily work of your employees! From the acquisition of the care requirement to the conclusion of the contract, each step is digitized for you with1-click processes and text templates.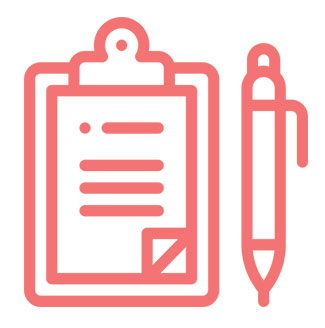 Integration of the care request sheet
Save yourself the requirement questionnaires in PDF format! Simply integrate the Pfleglisoft Demand Sheet on your website orsend a link to it.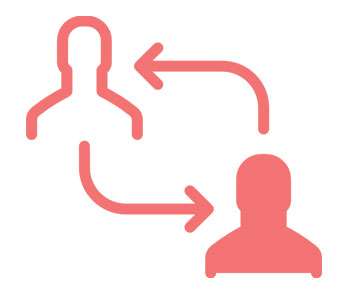 Nurses pool
Access nurses from the Pfleglisoft pool of German and Eastern European agencies.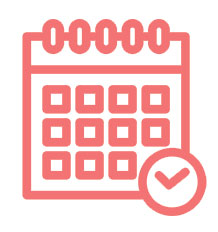 Easy care change
Manage all care assignments inthe form of a timeline quickly and easily with our intuitive calendar.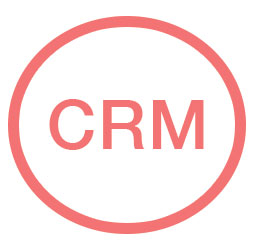 Customer Relationship Management System (CRM)
Send e-mails, take notes, upload files, manage customer data, and be notified of important events such as a change of supervision and birthdays.
Our 24 hour maintenance software is visualized for you
Get an impression of our 24 hour support software with our videos
In this video, you'll see how seamlessly the integrated Pfleglisoft questionnaire is integrated with the cloud-based software. Not only in the software, but also by email, the agency receives a notification that a new customer record has been created.
In the video "Care Process Creation", you will learn quickly how a care process is created and managed.
Retrieve Nursing Profiles
In the video "Retrieve Nursing Profiles", you will have an insight into the customer's file and see how the mediation process is integrated.
The Entire Mediation Process
The video "The Entire Mediation Process" shows you the entire process, from customer profile creation to completed mediation.
If you have seen the two previous videos, you will see all remaining steps in the mediation process from 4:30 onwards.
A CLOUD-BASED SOLUTION ADAPTED TO YOUR NEEDS
Thanks to our cloud-based solution, you have the opportunity to retrieve our software and your database from any location at any time. All data are stored on our servers and are only processed and stored on the server side. This saves you tremendous disk space and performance on your own workstations, and provides seamless setup on many different operating systems. As a German company, we are subject to the German privacy policy and encrypt your data against external interference.
MORE FLEXIBILITY THROUGH OUR MODULAR STRUCTURE
With the modules Reporting, Controlling, Email Client and Notes of our basic package, you will be able to quickly and easily process the most common tasks of 24-hour care in day-to-day care more easily than ever before. For further functional requests, you can always book additional add-ons. These are seamlessly implemented due to the flexible modular structure of the software. This keeps you prepared for any work situation and ensures that your software always adapts to your current needs.
All Pfleglisoft Benefits Summarized For You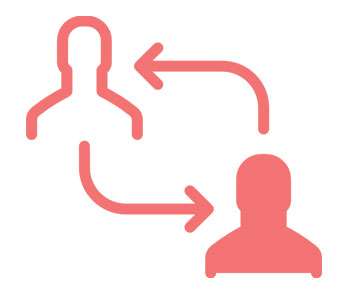 Call everywhere
Work flexibly from any workstation.

To Save time
Automate the writing of emails, contracts and invoices and focus on your core business.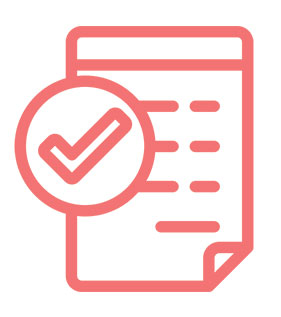 To keep an overview
Easily manage information about customers, partner agencies and the supervisors.

Stay flexible
Create additional individual notes to flexibly record unforeseen events.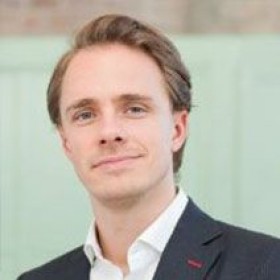 "I believe in Pfleglisoft, and Denis Berkovich and his team not only have remarkable knowledge in full-stack development and intuitive design, but are also very accessible to people."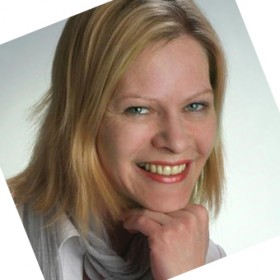 "Pfleglisoft has a lot of IT expertise that we fully trust in. I enjoy working with this friendly and active team."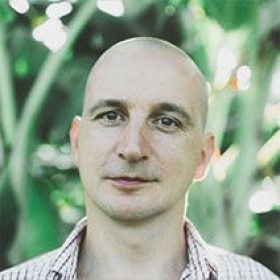 "Pfleglisoft has an impressive IT expertise that enables you to become the market leader in software as a service in the care sector."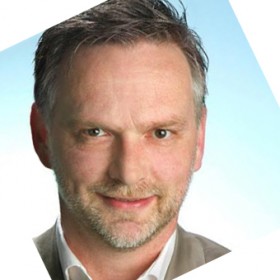 "We are enthusiastic about the Pfleglisoft team. Here is a young and reliable startup at work that will definitely add value to the 24-hour care business with your work. "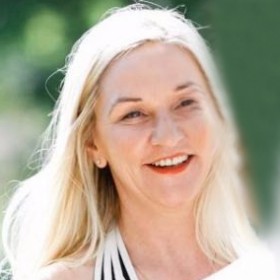 "The team around Pfleglisoft consists of IT experts and thanks to you, our IT world has been successfully modernized."
Contact us
Get in touch with us for free. We are going to respond as soon as possible.
ABOUT US
Pfleglisoft is an IT company based in Berlin and specializes in industry-specific software solutions for the placement of nursing staff in 24-hour care.
Contact
Pfleglisoft UG (limited liability)
The software for the 24 hours care management
Director: Denis Berkovich
Registry Court: Amtsgericht Berlin-Charlottenburg
Registration number: HRB 202919 Tax number: 29/470/31397
c / o Factory
Rheinsberger Straße 76/77 10115 Berlin
Email Id: contact@pfleglisoft.com
Contact Number: +44(0) 2032866186